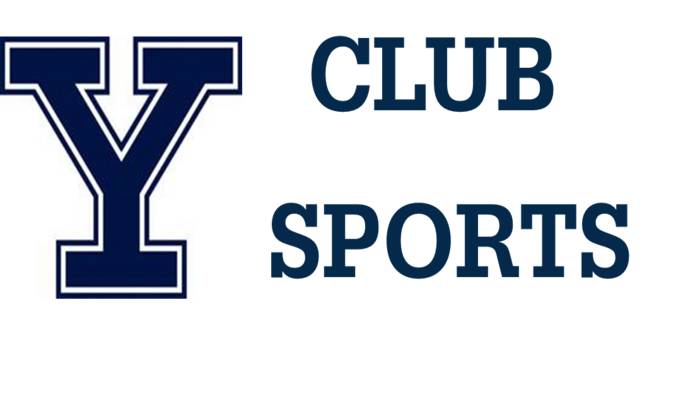 The Club Sports Program and Campus Recreation Department are Not Accepting Petitions or Requests for New Clubs or Those That Have Been Inactive for a Year or More.
 
The William Clay Ford Club Sports Program at Yale University was initiated about 70 years ago by Edward C. Migdalski, a national leader and pioneer in outdoor recreation and club sports. The Athletic Department recognized only seven clubs – then called "Minor Sports"–fishing,pony polo, riflery, rugby, sailing, skiing, and trap shooting. Ed's first accomplishment was to change the program name from "Minor Sports" to "Club Sports" because he believed that "there is no such thing as a minor sport."
Although some clubs remain solely recreational, most are highly competitive. National collegiate championships have been won by men's basketball, women's volleyball, croquet, fishing, polo pony, rugby, sailing, and skeet shooting. Additionally, numerous individual national collegiate championships have been won by a variety of club athletes. In 1976, Brad Simmons, captain of the Yale Skeet and Trap Club, was the first civilian shooter in twenty years to make the U.S. Olympic Skeet Team.
Since 1984, the Club Sport Program has been directed by Tom Migdalski, who also oversees intramurals and manages the Outdoor Education Center at Yale. Tom holds a Master of Science Degree in recreation and college teaching from Southern Connecticut State University. He was a nationally-ranked collegiate skeet shooter and is the skeet & trap club coach at Yale; he is the recipient of the "Outstanding Service to Collegiate Shooting Sports" award. Tom has promoted the growth of clubs from 18 in 1984 to nearly 50 registered teams, and is also staff advisor to the fishing club. Tom is a US Coast Guard-certified captain and is a member of the Outdoor Writers Association of America. Migdalski's programs are supported by Administrative Assistant Leigh Fitzpatrick, who has worked to renovate club sports with Tom since January 1999.
Definition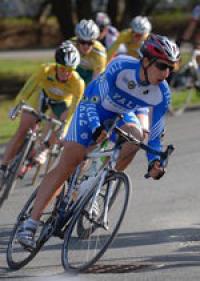 Any group of Yale University undergraduate students, voluntarily organized to pursue an athletic, recreational sport not otherwise offered at Yale. A club sport must have the potential to compete in a physical activity; but, competition is not mandatory.
Purpose
1) To fill the need for uniquely structured sport activities that may be competitive, recreational, or instructional in nature.
2) To provide a learning experience through student involvement in fund raising, organization, administration, budgeting, leadership, and scheduling- in addition o athletic skill in a favorite sport.
Opportunities
Club sports offer the advantages of student leadership, flexibility, and non-regimentation. Clubs are open to all Yale undergraduate and graduate students (with a required ratio of 3:1 or greater); a few also accept staff, faculty, and alumni as "assistants." And most clubs are coed.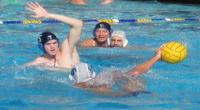 Club privileges include use of the Yale name, a small budget and athletic facilities when available. Most clubs supplement their budget through membership fees and fund raising. Clubs are supervised by the Athletic Department, but the day-to-day operations are run by club-nominated student officers. These functions include scheduling practices and matches, contacting trainers and referees, arranging transportation and budgeting. All new clubs have a one year probation period before they qualify for department funding.
For further information contact the Club Sports Office at (203)432-2492 or stop by the office at 521 Payne Whitney Gymnasium.